Welcome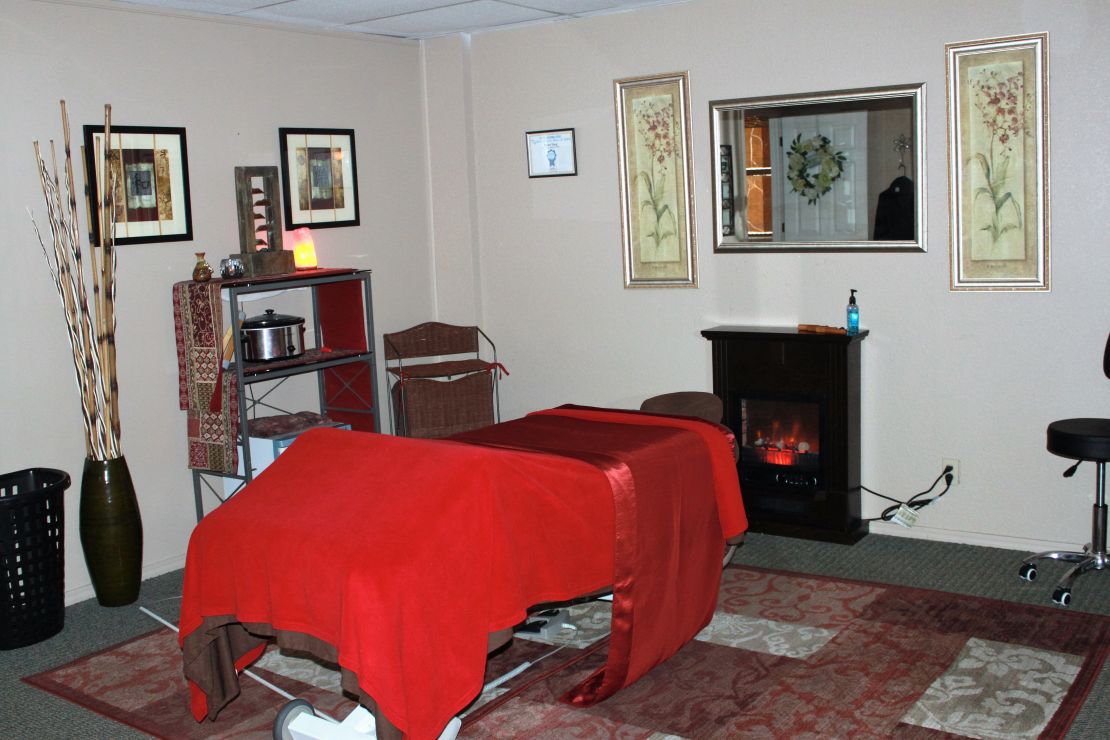 After almost twenty years in practice as a licensed massage therapist, I have decided to retire from the profession.
As some of you know, I'd been considering retiring in 2021 at my twenty year LMT anniversary. The COVID-19 crisis has led me to revise my timeline. After careful consideration and much soul searching, I've concluded that the measures I would have to take to ensure your safety would hinder my ability to provide the level of quality care you deserve, so I have decided to close my practice and retire now.
Thank you to all of my clients, for your business and your trust over the years. I have loved this work and will miss you all very much.
Warmest Regards,
Laura Brennan