Welcome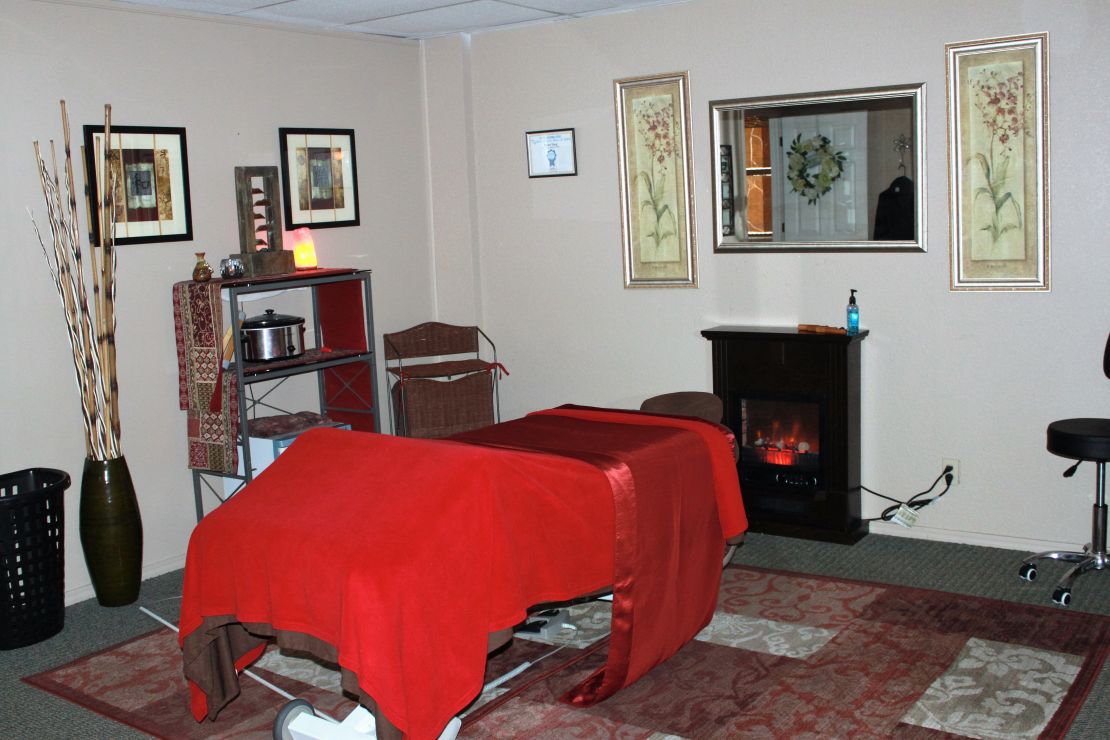 Thank you for visiting my website! I have been practicing massage therapy since 2002, and strive to offer the highest quality of service to my clients. I customize each treatment to meet your specific needs by incorporating a variety of assessment and therapy tools that are best suited to you as an individual. I can provide you with knowledge of self-administered pain management techniques such as stretching exercises, which will help you get the most out of each session. My practice is dedicated to improving the general well-being of all my clients.
My goal is to provide advanced therapeutic and relaxation massage in a safe, comfortable, and relaxing environment. My services include a variety of massage techniques that are designed to relieve pain and stress related to day-to-day living, while aiding in the rehabilitation of any physical injuries.
*To navigate around this site, click on the Menu icon at the top of the page.*
I hope to have the opportunity to work with you soon.
Laura Brennan